DECORATIVE ACOUSTIC PANEL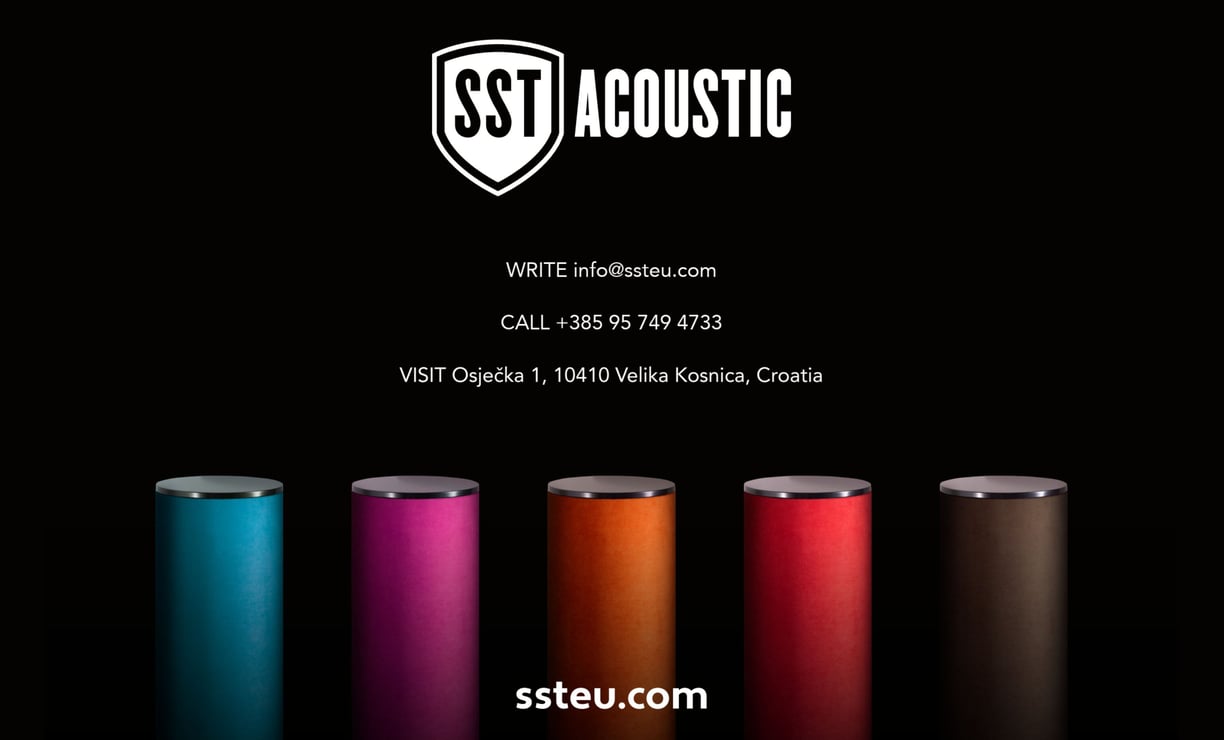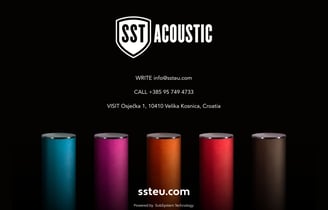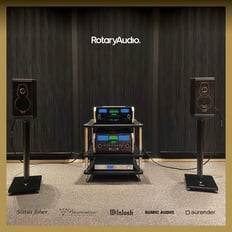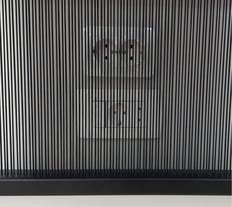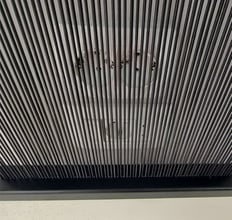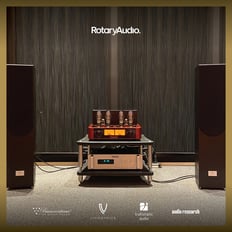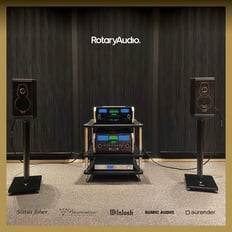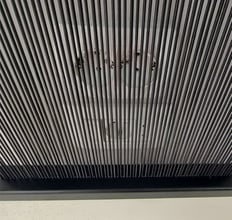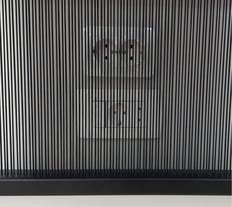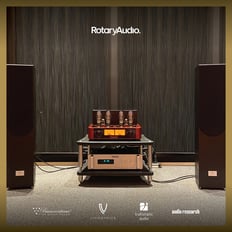 Sound proofing with these Decorative Acoustic Panels you can visually "hide" electric outlets on the wall, and easy reach them when necessary.
Acoustic panels when used correctly, solve many of your soundproofing issues in living room, stairs, offices, home theaters, etc, and improve your visual identity in desired space.
They offer benefits such as providing a welcoming environment, enhancing ambient sound quality, iacoustic treatment, etc.
Different environments require different soundproofing approaches, which can be wall panels, suspended ceilings or wall partitions.
They are easy to mount on every surface.
Want to achieve perfect harmony and sound in your space?
Our Acoustic Panels provide the highest sound absorption ratings with high-definition quality.
You can chose your desired string color to match your best interior visual performance, and you have an option to pick your preferred color for the mounting rail that holds the stretchable rope between holes inside.
Acoustic rope is stretchable, and has an acoustic knit around its body .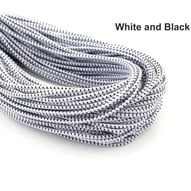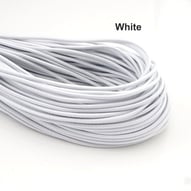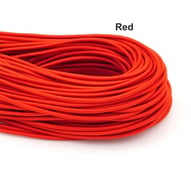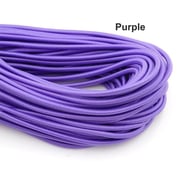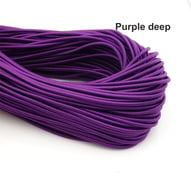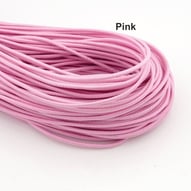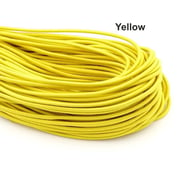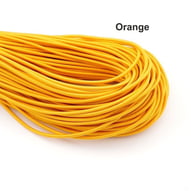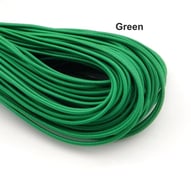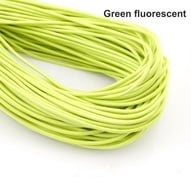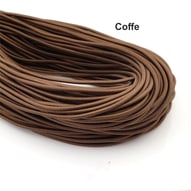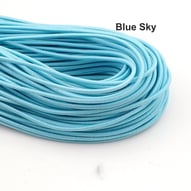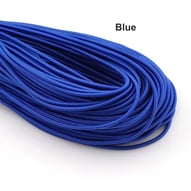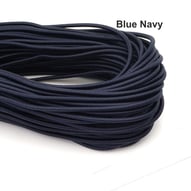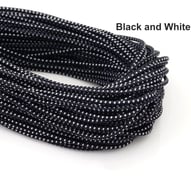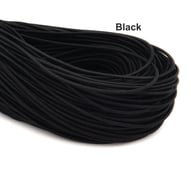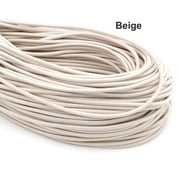 Decorative Acoustic panel contains 2 Mounting rails that are 1 meter wide, mounting screws and Acoustic rope.
You can use it to Acoustically treat any wall and any height up to 3 meter.