 TUBE TRAP price starts from 120 Euro per unit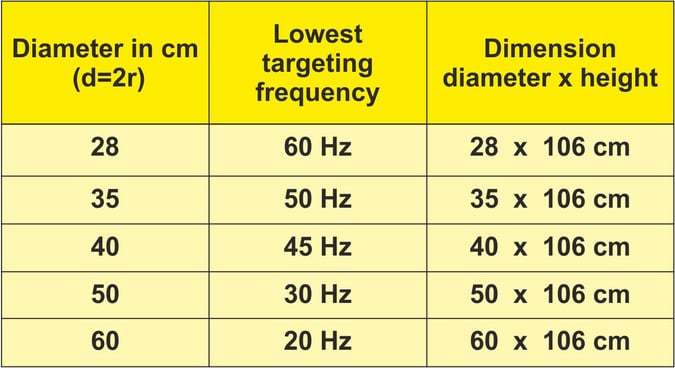 SST distributers and partners in European Union:


SubSystem Technology offers flat-rate shipping & free shipping to Mainland EU on orders over 800€.
Following countries qualify for free shipping :
Austria, Belgium,
Croatia

, Czech Republic, Denmark, Estonia, Finland, France, Germany, Greece, Hungary, Italy, Latvia, Lithuania, Luxembourg, Netherlands, Poland, Portugal, Republic of Ireland, Romania,

Slovakia

, Slovenia, Spain, Sweden.
Certain countries do not qualify.
Countries that doesn't qualify check at the:
Note: They are not in stock because production is personalized due to customer request.
Therefore, it takes 3 weeks from order confirmation to shipment to the customer.
To calculate average Shipping price, enter the following Tube Trap parameters that corresponds to the 35 cm diameter:
Type of item - Package or suitcase
Weight(kg) - 15 Length - 40 cm Width - 40 cm Height 116 cm
For other package dimensions due to the Tube Trap different diameter, weight and width, data will be available on request.